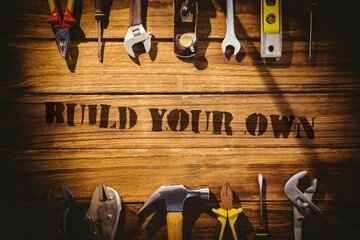 ** Build Your Own Package! **
In this build your own package you will get to pick and choose as many inflatables from our inventory as you need and add items to you package as you see fit for your party. This is great for a party of any size and the more you add the more you save. It will also allow you a view our full inventory and add items at a discounted rate. You must pick an inflatable and atleast one other item out of the categories but you arent limited from adding as many of the items as you want. Whether you are looking for an inflatable with a consession for a small backyard party or your needing 5 inflatables with games, consessions tables,chairs and a tent for a big event, This package can build it. Get started by adding it to your cart and follow the prompts. The prices that you will see are the discounted prices.
*Inflatables, Yard Cards, & Generators are not eligible for warehouse pickup!